Boston Mayoral Race 2013: On the Issues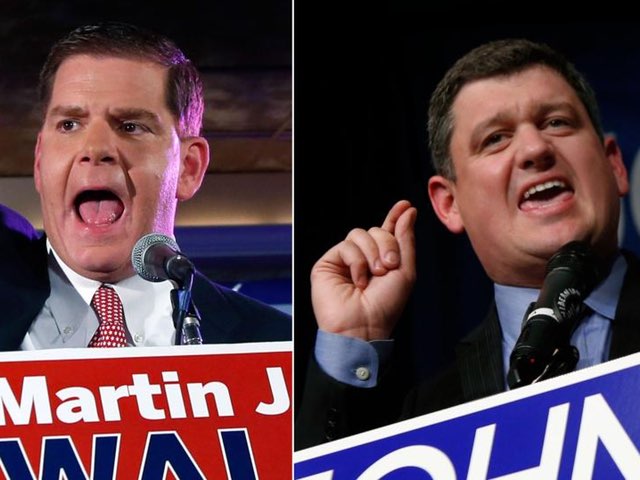 A 5-part series on candidate Marty Walsh's positions on transportation, education, public safety, diversity, and development.
Development
One way to see the vision of Boston Mayoral candidate Marty Walsh is to put a map in front of him. Not just any map, but a map of the city he hopes to lead.
Education
Boston Mayoral Candidate and union leader Marty Walsh vows to be tough on the teacher's union.
Transportation
Boston Mayoral Candidate Marty Walsh pledges expanded bus service to address transportation inequality.
Public Safety
Boston Mayoral Candidate Marty Walsh says education is key to reducing youth gun violence.
Diversity
Will endorsements from communities of color translate into votes?